F

ootball

R

elies on

E

MAS and

E

COLABEL to

K

eep

I

nnovating on

C

ircularity as a

K

ey for

S

ustainability

The FREE KICKS project is co-ordinated by the Sant'Anna School of Advanced Studies (SSSA), and is in partnership with FC Porto, Fundación Real Betis Balompie, Malmö FF, Racing Club, Romanian Football Federation European Club Association (ECA) and Sport Positive. It will address the topics of circular economy and environmental sustainability in football organisations.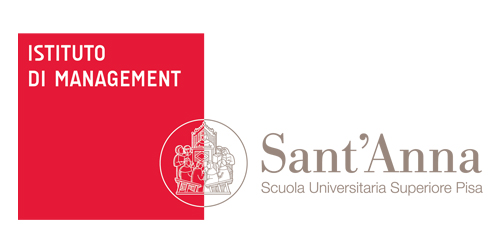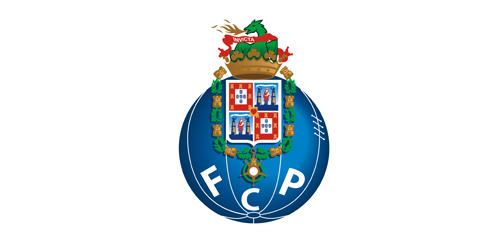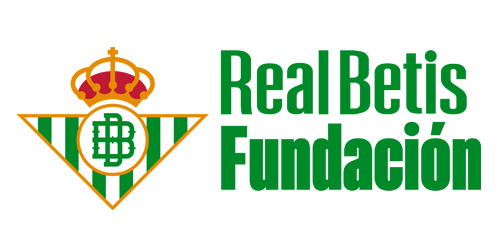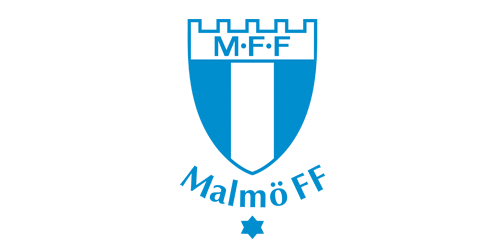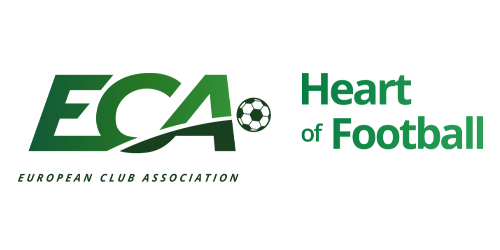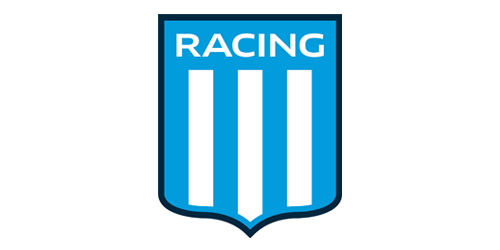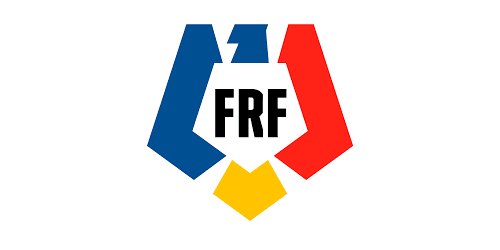 No organisation in the football world has yet pursued the adoption of EU environmental management tools, such as Eco-Management and Audit Scheme (EMAS), EU Ecolabel, Product Environmental Footprint (PEF) or Organisation Environmental Footprint (OEF).
Against this backdrop, the FREE KICKS (Football Relies on EMAS and Ecolabel to Keep Innovating on Circularity as a Key for Sustainability) Project – co-funded by the European Union* – aims to trigger football's transition towards the goals of the Green Deal and the New Circular Economy Action Plan, at collective and individual levels, by supporting:
The uptake of leading-edge environmental management practices and sustainable organisational models among national football associations and professional clubs, focusing on operational activities. Climate-conscious and environment-friendly behavioural patterns among football organizations.
Project partners will work on three key task areas
Assess the sustainability needs and environmental priorities of the participating football organisations, and three participating project partners will engage in obtaining EMAS (Eco-Management and Audit Scheme) registration during the project.

Improve the environmental governance of the football supply chain in the participating football organizations.

Calculate the environmental footprint of three partner football organisations through the PEF or OEF methodological standards of the European Commission using a life cycle analysis (LCA).

From these efforts each football organization with the support of SSSA and project partner ECA, will define their own Environmental Improvement Plan.
Sport Positive, the London-based organisation that heads up world-leading Sport Positive Summit, Sport Positive Leagues, The Climate of Sport Podcast, intelligence bulletins, media and support to increase action and ambition on sustainability, climate change, biodiversity and environmental justice in sport, will support the project as communication and dissemination partner. This role will include ensuring the learnings and take-aways from project actions are shared with the world of football and sport, to encourage increased action throughout the community.
Over the project's 30-month duration, from February 2023 – August 2025, FREE KICKS partners will share progress and learnings via dissemination moments including awareness raising events, a mid-term report and conference, knowledge sharing via podcasts, social media, newsletters and videos and a final report and conference detailing the findings and achievements of the project.