June 14, 2023
Watch FREE KICKS Project Video Now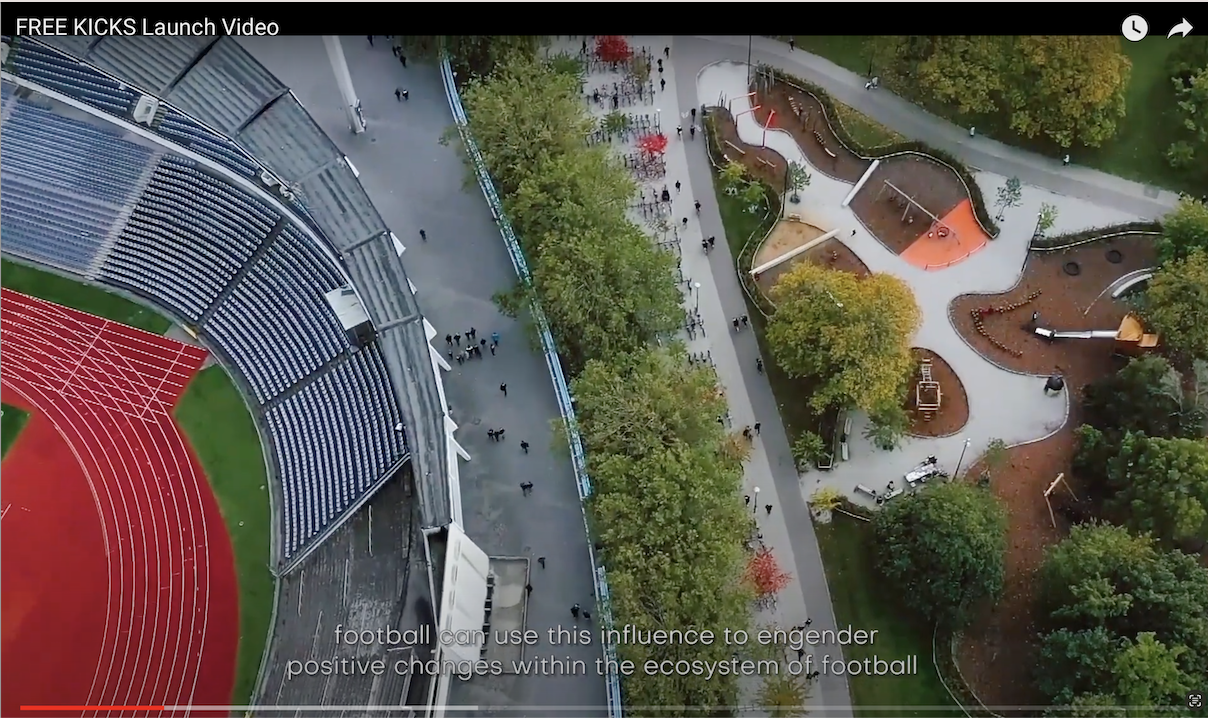 ❓ Did you know no football organisation has yet pursued the adoption of EU environmental management tools, such as Eco-Management and Audit Scheme (EMAS) or EU Ecolabel?
⚽️ The FREE KICKS* Project is looking to change that, with the uptake of leading-edge environmental management practices and supporting climate-conscious and environment-friendly behavioural patterns among football organisations
📢 The learnings of this project will be disseminated over the next couple of years for all sports to learn from, to support increased adoption.
👀 Check out the *new video* launched today, outlining this work, being led by Scuola Superiore Sant'Anna and with partners Malmö FF, FC Porto, Real Betis Balompié, Racing Club, European Club Association (ECA) and Romanian Football Federation.
*Funded by the European Union. Views and opinions expressed are however those of the author(s) only and do not necessarily reflect those of the European Union or EACEA. Neither the European Union nor the granting authority can be held responsible for them.